No problem at all!
Book an OREA admission test today and begin your real estate career!
Did you know that OREA requires you to have an Ontario Secondary School Diploma in order to apply to be a real estate agent? Did you perhaps lose that piece of paper? Did you know that you will need to take an admission test to be able to apply? well, have no fear!
This must have comprehensive study guide from PassOREA will take you through ALL the important formulas and simple fundamental math concepts that you will be tested on during your OREA admission exam. We also provide you with 2 excellent sample exams that will contain very similar questions to the real one.
Guaranteed Passing Grade!
Let's begin today!
It only takes a minute to purchase this study guide and begin immediately, so what are you waiting for?
Professional Brokers
PassOREA.ca ✔
Written by experienced professional brokers with 15+ years of experience. 200+ Real Exam Multiple Choice Questions and Study Notes that cover a full summary of the OREA textbooks. Our study guides contain condensed notes that cover every single important detail in the textbook you will be tested on. All exam material is derived from these notes while using the latest editions.
Realtor
This is by far the most amazing thing I have ever used. I got 94% on my first exam and I never even read the book!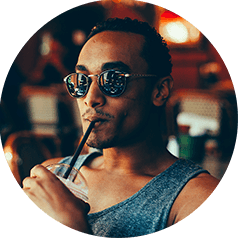 Realtor
Comprehensive and completely full of useful knowledge!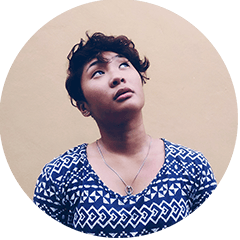 Realtor
I recommended this course to 4 of my friends and they all thanked me for saving them hours of reading useless information in the textbook!
UNLOCK INSTANT ACCESS!
Let's get started!
Purchase the next course!
$19.99 / month

$19.99 / month

OREA Course 1: Real Estate as a Professional Career - Study Guide

Subscribe Now